Scruffy Dog launches Film and TV division, appointing Mark Hackett as Business Development Director.
Fri 9th August 2019
Company News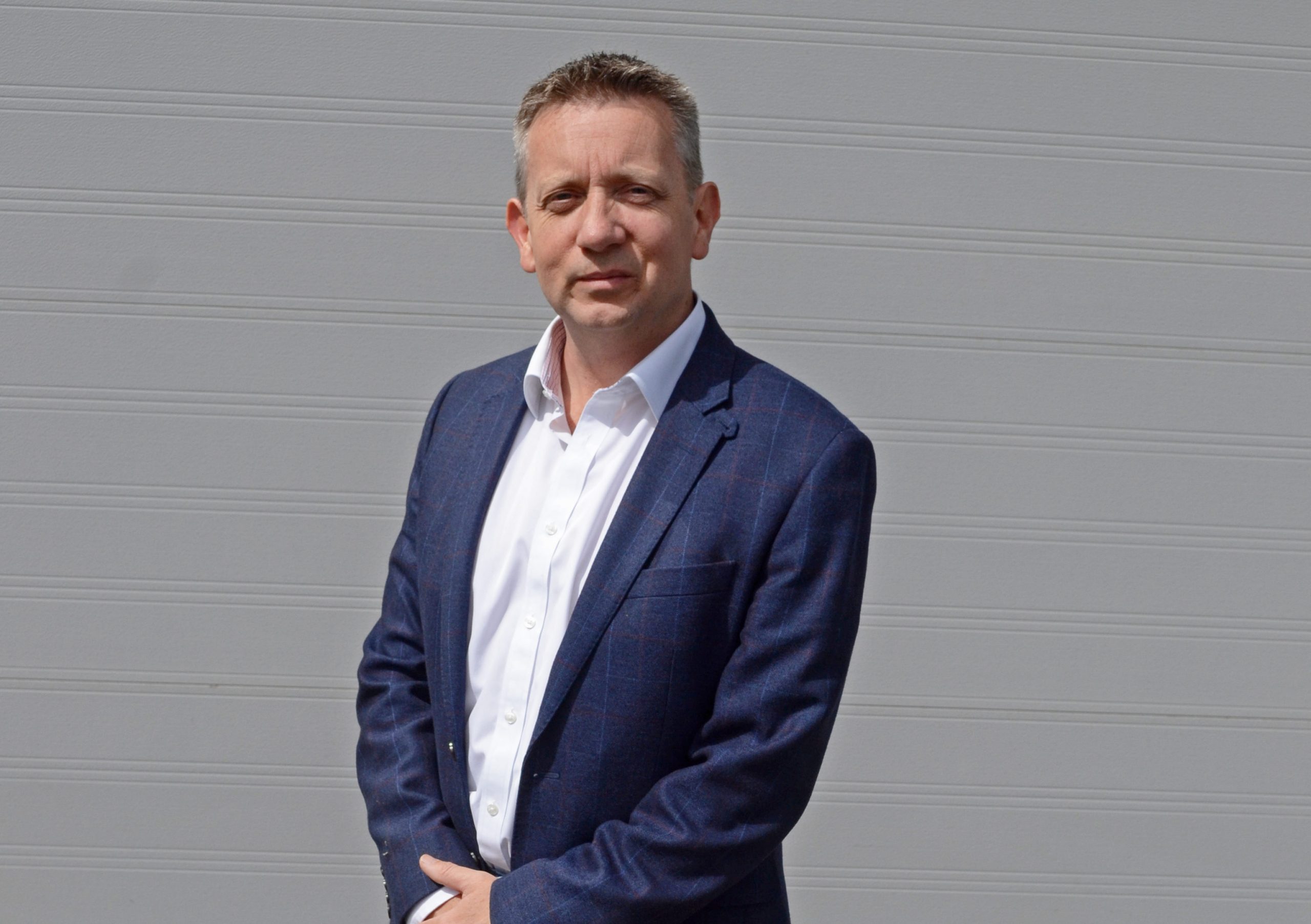 Scruffy Dog, the international creative experience company, is delighted to announce the launch of their Film and TV division.
The division, which opened at the beginning of the year, is led by Business Development Director Mark Hackett, who was hired simultaneously.
Hackett brings a wealth of experience and knowledge of the Film and TV industry, spending over 10 years at Pinewood Studios as UK Sales Director, before being appointed as 3D and Creative Director for Pinewood Creative.
Scruffy Dog is no stranger to Film and TV, as founder, Joe Bright, started out in his career in this sector.
"I have a personal love of Film having started my career in this sector," he says. "The launch of this division, along with the appointment of Mark, was a natural progression for Scruffy Dog Group. Mark's track record and contacts in this profession will be vital, as we continue our ambitious plans to grow and develop".
In the short time Hackett has been at Scruffy Dog, he has already secured work for film and TV dramas for HBO and Netflix.
"I am delighted to join Scruffy Dog at this exciting time," he says. "With the film and TV market in the UK booming, this is the perfect time for Scruffy Dog to open its doors to film and TV productions. Scruffy Dog offers an expert team and a world class facility which support art departments in their design and build for props, sets, and models across all genres."
If you would like to speak to Mark Hackett about a future project, or to find out more, please contact him at