MASTERPLANNING & DESIGN
Our large in-house design team based in London and Barcelona are led by our experienced and versatile creative directors. They head up a team of highly skilled concept and 3D Artists, CAD Technicians and Architects, allowing us to create imaginative and immersive concepts and exceptional schematics and detailed designs.
Guest Experience Audit
Strategy Planning
Intellectual Property & Visual Identitiy
Masterplanning
Initial creative & concept
Concept development
Schematic Design
Detailed Development
Technical, lighting & Audio Design
Graphic Design & Wayfinding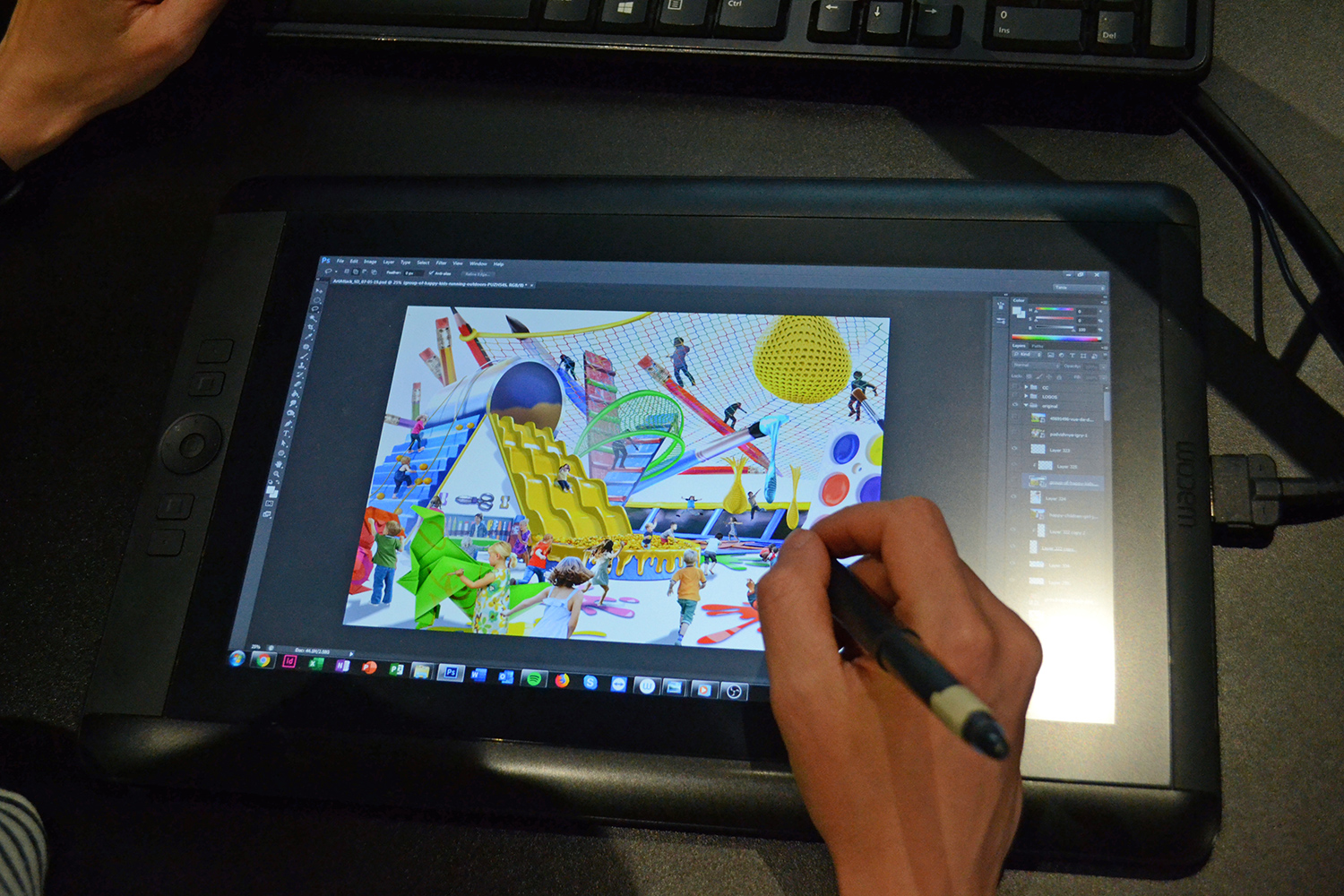 Executive Production
Our project and production management team masterfully orchestrate the complete process from concept creation to build and fit-out services. This means our clients can rest assure that their project with be produced and installed exactly how they want them to be, on time and within budget.
Production Management
Show & Media production
In-Field Art Direction
Site Management
Installation Supervision
Intellectual property management
& Quality control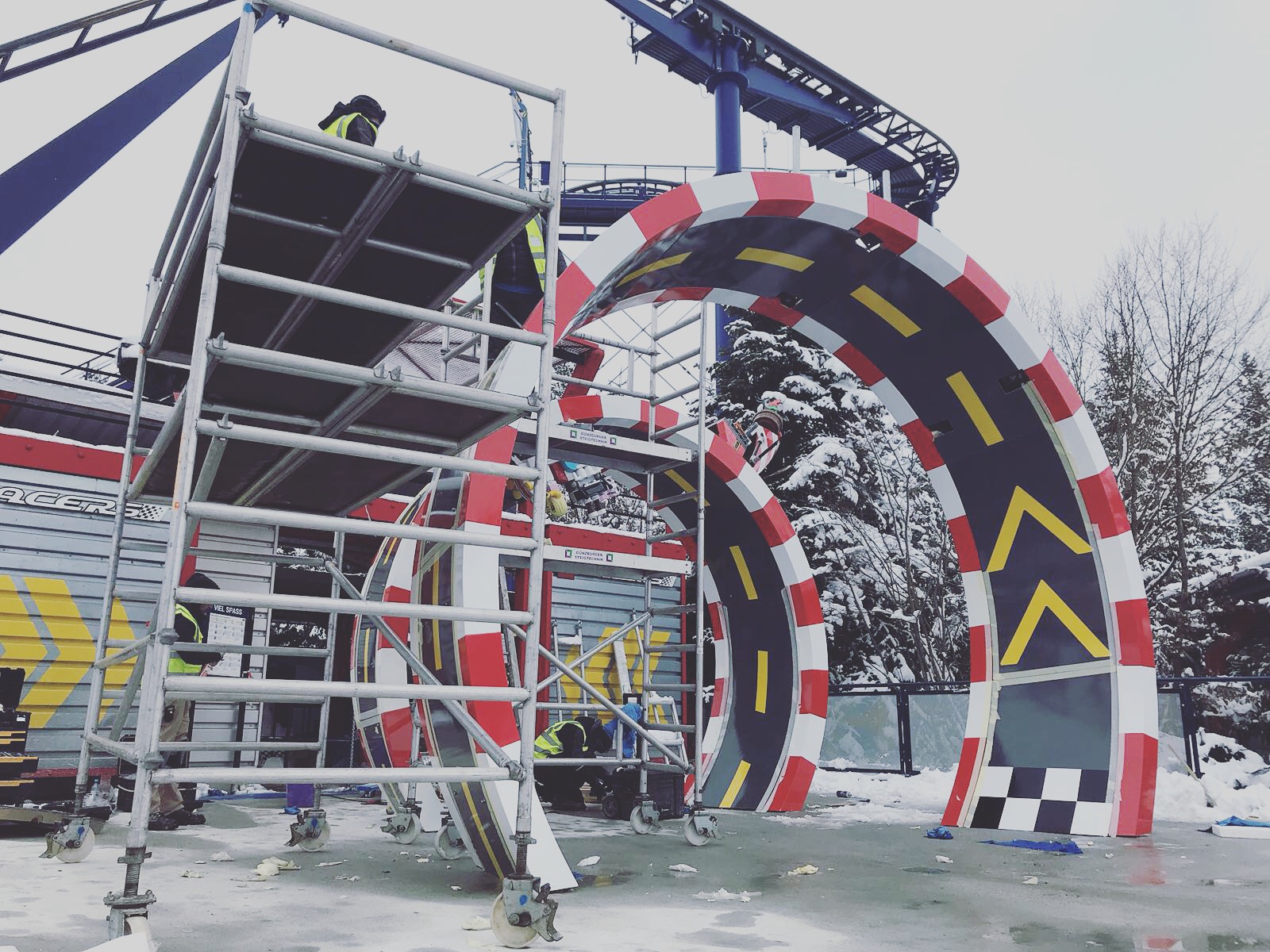 Themed Construction
We occupy a 40,000 sq. ft facility, staffed by a committed team of creatives. Using some of the latest technology and machinery, they ensure each project, themed prop and set is constructed to the highest specification.
3, 5 & 7 axis CNC
3D printing
Joinery
Metalwork
Sculpture Studio
Mould Making & GRP
Dual component spray systems
Scenic finishing
GRC & Render sculpting
Animatronics
Creative Technology & AV
Installation & Site work
SEE OUR FACTORY & FACILITIES