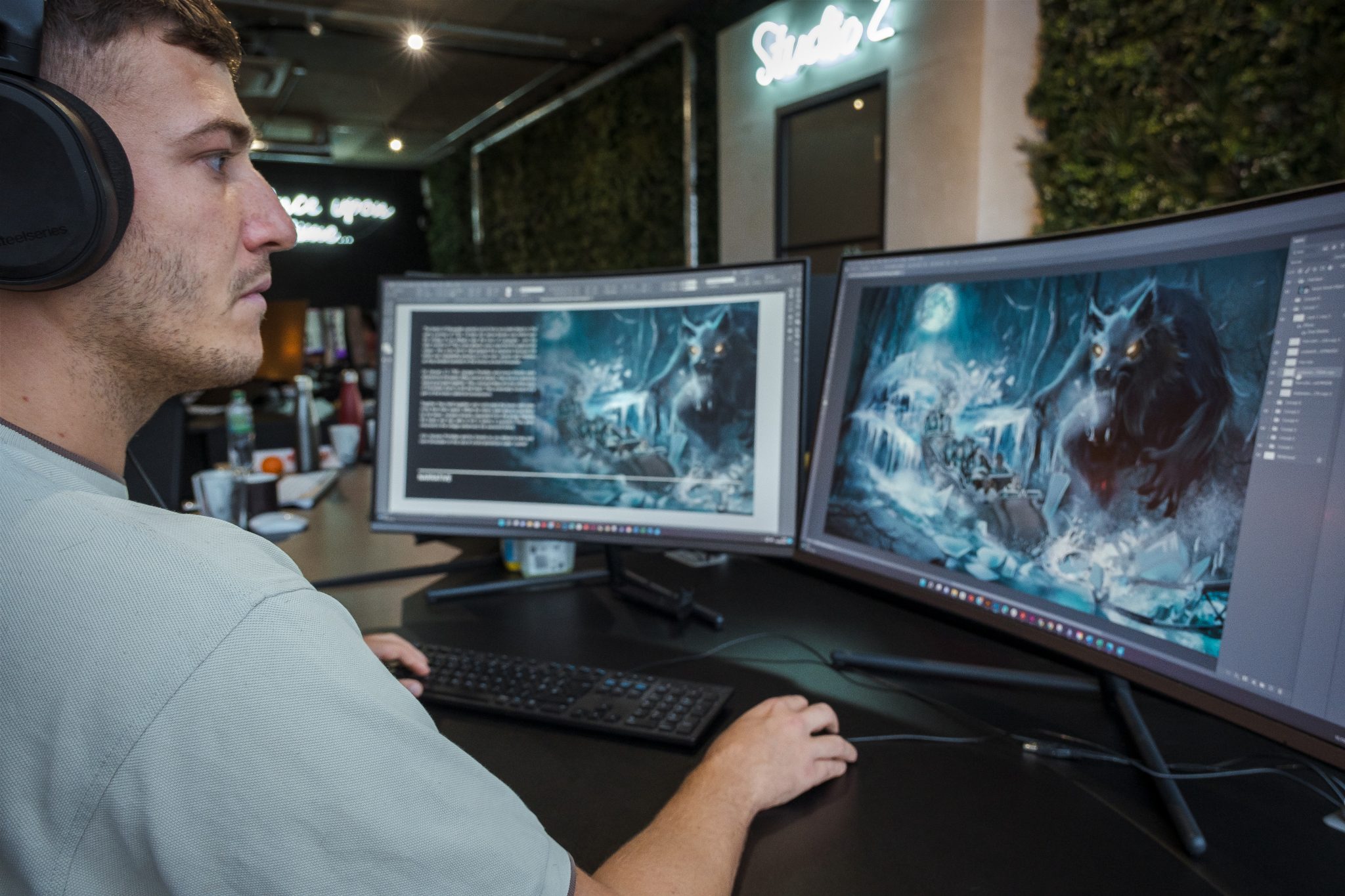 WANT TO JOIN OUR TEAM?
We're always looking to expand our design and manufacture team with talented individuals. If you would like to see if we have a position for you within our team, or wish to apply to join our freelance database, please email your CV and portfolio to:
We also offer internships across both design and production, presenting postgraduates the opportunity to develop their skills and grow within a working environment. Please express any interest to the above email address.