Devising new concepts and bringing them to life is one of the most exciting aspects of working in the themed entertainment industry… but it doesn't come without its challenges! Practicality, durability, design integrity, and quality control are all things that need to be considered. But what exactly goes into taking a project from concept to creation?
In this article, SDG's Production Director – Creative Production, Dylan Lardner Burke discusses how to take a project through from concept to creation, and the benefits and challenges of doing so. Dylan is a seasoned production creative who has held many titles throughout his career, including Production Manager, Creative Manager, and Field Art Director. His portfolio includes a number of the world's most impressive attractions comprising of Ferrari World, Atlantis, LEGOLAND Dubai, Bollywood & Motiongate, and most recently before joining Scruffy Dog, Warner Brothers Themepark – Abu Dhabi. Here's what he had to say on taking projects from concept to creation…
How do you transfer concept design into technical design and then fabrication drawings? Talk us through the process.
DLB: Taking a concept through to technical design is quite a tricky process as there are multiple elements to consider, for instance:
Are we interpreting the concept correctly when making it practical? There can be certain limitations when turning fantasy into reality.
Will we be able to achieve the surface finish in reality during production?
What materials need to be considered during fabrication to ensure the specification of the client is met and ultimately the durability of the product in its final environment.
These are just a few considerations that need to be resolved during the design process.
How much involvement does the client have during this stage? Are there stages for approval?
DLB: We work very closely with the client team during this phase to ensure their vision is brought to life as they have imagined it, all whilst keeping the fine line between impossible and practical to ensure it is indeed possible to move it into production. Depending on the size of the project, there may be multiple points at which the client would need to review and sign off development before final approval.
How do you ensure that design integrity is kept during the production process?
DLB: Design integrity is key for us as we strive to ensure the client's expectations are met by designing within budgets, suggesting various production methods which will achieve the best end results and really working closely with the client to understand their vision. One of the unique things about Scruffy Dog is the large design teams who have practical knowledge during the conceptual phases. When I was approached by Scruffy Dog CEO Joe Bright with the opportunity to run Scruffy Dog's production division, this was in fact one of the main reasons for me to move from the Middle East to the UK to run the team. Here, what our clients see in concept they will see in the final product!
When you are presented with a design, how do you know what materials best fit the project? Are they already specified?
DLB: Most projects do have specifications on the desired materials but sometimes for many reasons, they may need to be developed further. This is where we would assist from a technical point of view and R&D in our state-of-the-art workshop, providing feasible alternatives for the client to select. Due to our technical knowledge, we can also suggest materials for projects where material specifications are limited and have in the past worked closely with international suppliers to develop new systems and meet bespoke requirements.
What sort of quality control processes do you have in place?
DLB: SDP has ISO 9001 and 14001, meaning we have numerous checks and procedures in place to ensure the quality and environmental standards are met, giving all our client's peace of mind throughout the project duration.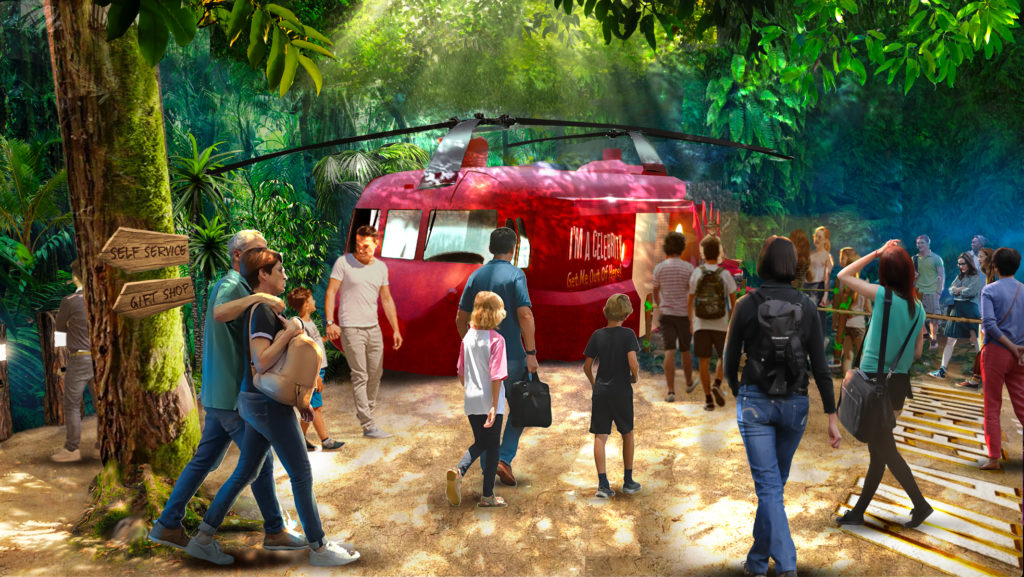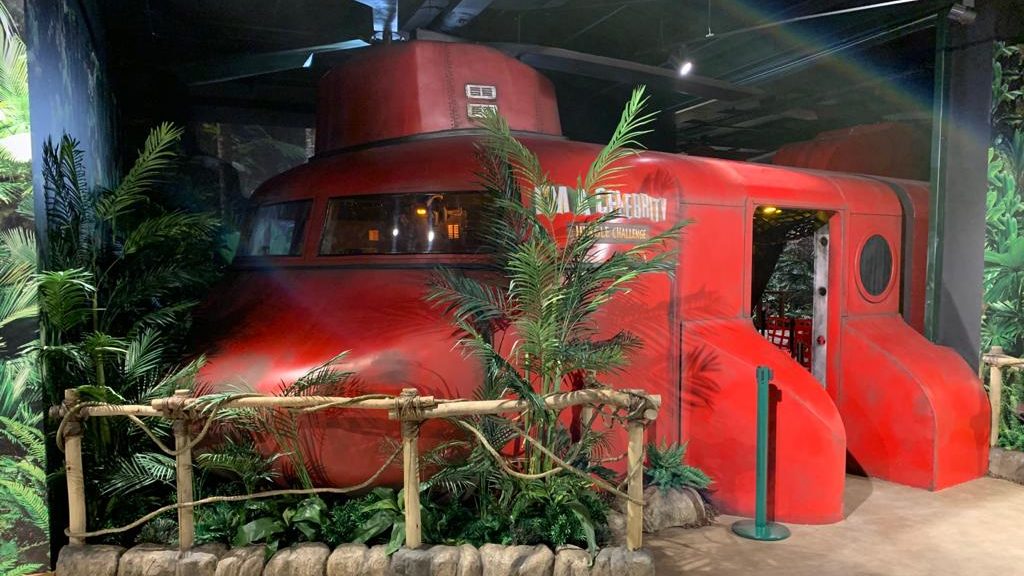 How do you ensure that large structural builds are safe for the public?
DLB: We have a large collective experience in developing such structures and work extensively with our structural engineers to ensure all the necessary checks and documentation are provided to ensure the safety of the public.
What challenges do you face and how do you overcome them?
DLB: The challenges we face daily are forever changing due to the bespoke nature of the industry, but usually revolve around developing new or improved techniques in production to meet visual and technical specifications of the client.
How do you select partners and ensure they are on the same page with regards to the client's vision?
DLB: We are constantly developing relationships with new partners, whether it be material suppliers or fabrication partners. It is an important tool in our industry to have reliable partners who can work to our timeframes, quality, and budgets to offer the best results possible to our clients. Partners are selected on various criteria all depending on the specialty product or service they provide. We have multiple meetings and factory inspections annually to ensure global standards are met.
Has Covid/Brexit affected your work at all?
DLB: Besides any government restrictions, we haven't seen a huge impact. This is thanks to our well organised processes, CNC technology and pipeline of projects. Further to this, we implemented safe working with lateral flow testing during the very early stages, so we haven't seen any Covid related downtime during the last 18 months (touch wood!).
…
At Scruffy Dog, we really pride ourselves on our ability to take projects through from concept to creation. Our existing or potential clients can come to us at any stage of their project's development, but we do always relish the opportunity to work on something from the very beginning. Whether you have a fully fleshed out idea or a blank page waiting to be filled out, we'd be delighted to discuss your project with you!
We have vast experience in developing projects from concept to creation including Ghostbusters 5D, The Walking Dead: The Ride, Multiple Lego projects, How to Train Your Dragon themed area and more recently the World of Wine Experience. We have just completed I'm a Celebrity… Jungle Challenge which is set to open on the 30th July, so watch this space!